Join us for an interesting and educational afternoon with to discuss Palliative & End of Life Care
Gail Allan,
MacMillan Lead Nurse Cancer Palliative Care and Neurology
&
Irene Johnstone, Head of Operations Libby Milton, Associate Director of Strategic Partnerships and Services
Marie Curie Scotland
Lunch provided between 12.45pm—1.45pm
Attendance via Microsoft Teams can be arranged prior to the event. All Unpaid carers and Community Professionals Invited
More information about our speakers: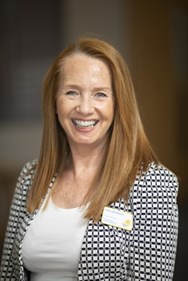 Irene Johnstone, Head of Operations, Marie Curie Scotland
Began her career as a Nurse and Midwife and spent 20 years in the Health Service, ultimately in senior management positions commissioning services at Board level. She then returned to study and graduated from Glasgow University with an MBA. More recently Irene had a number of senior management positions in economic development including HR Director for Business Transformation and Director of International Networks. Before joining Marie Curie as Head of Operations for North West Scotland she held senior positions in a number of third sector organisation's including the British Lung Foundation as Head of Scotland and Northern Ireland, The Saltire Foundation and the Friends of the Beatson.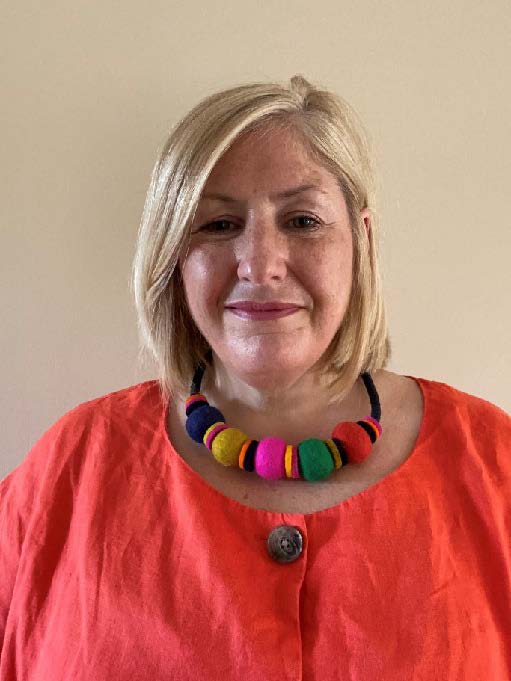 Libby Milton, Associate Director of Strategic Partnerships and Services, Marie Curie Scotland
Libby Milton is the senior member of the clinical team in Marie Curie Scotland and has oversight of the care of around 8,500 people last year across community based services and in two hospices in Glasgow and Edinburgh. Libby has worked as a nurse and educator in Palliative Care for many years in Scotland and England and has been with Marie Curie for over eight years. She previously worked in independent hospices as a community Macmillan nurse and head of strategy and education.
She says this role is certainly the most challenging, but also offers the greatest possibility to improve the end of life care for all people in Scotland. Libby says she is fuelled by hearing the stories from people who receive care from Marie Curie, who talk about the difference the care made – but equally recognises that there is much more to do. The stories from people who talk about what could have been better are even more important.
Libby is passionate about people accessing the best possible palliative care in the right place and developing community based palliative care services is a priority. This is particularly challenging for remote and rural populations where community activism and partnership working is key.
Libby now lives in the far east (Musselburgh :)) residing only minutes away from the beach in East Lothian and loves nothing more than connecting with the variable weather in her morning walk with husband and rescue dog Bert.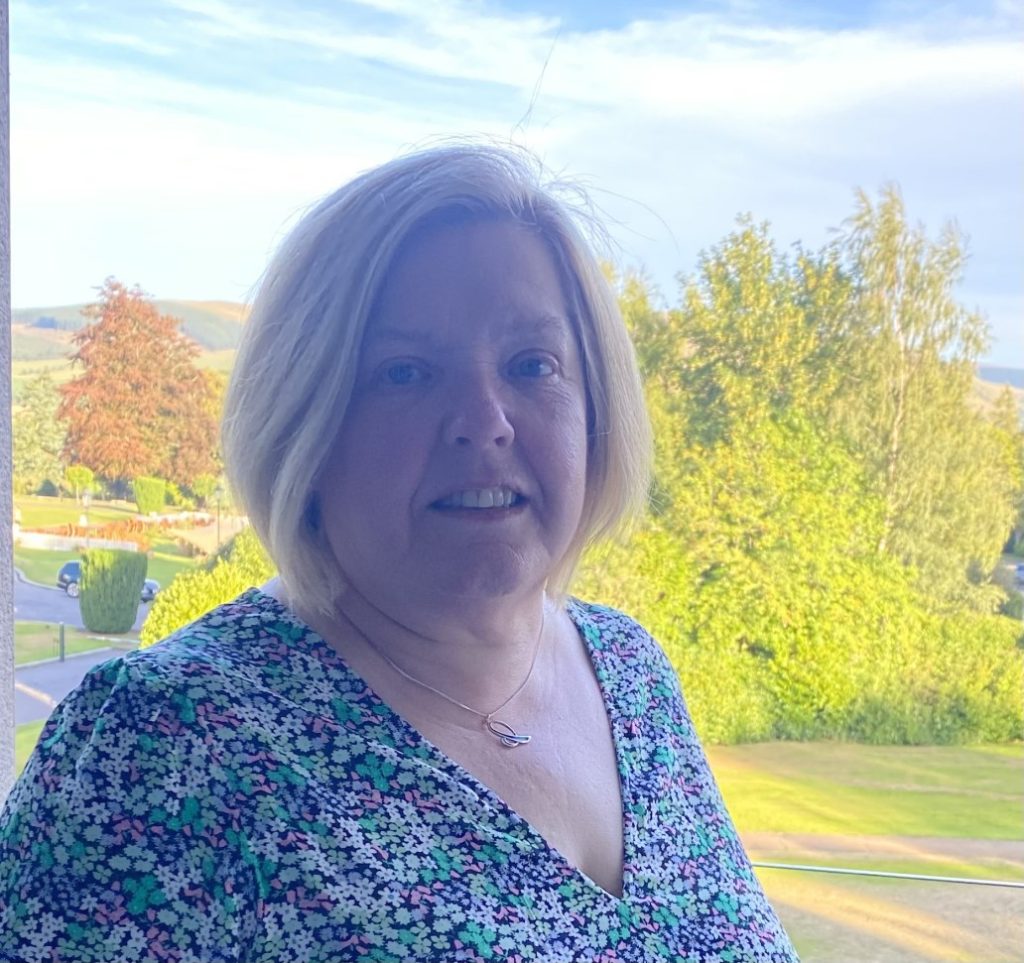 Gail Allan, Lead Nurse Cancer Palliative Care and Neurology
Gail Allan has been a nurse for over 40 years working in a number of roles across Scotland. She has worked in the NHS, Hospices, Macmillan and Marie Curie. Prior to moving to the Western Isles she was working with the Scottish Prison Service and NHS Boards across Scotland implementing palliative and end of life care for people in prison. Gail moved to the Western Isles in October 2019 to take up the post of NHS Western Isles, Macmillan Lead Nurse for Cancer & Palliative Care with this role now developed to include managing Neurology services. She has a particular interest in Anticipatory Care Planning and supporting people to understand how they can influence their future care.
If you would like to attend the Tagsa Uibhist Quarterly Carers Forum on Tuesday 18th July at An Caladh, or online, please contact Sarah MacLachlan on 01870 602111 or sarah@tagsa.co.uk